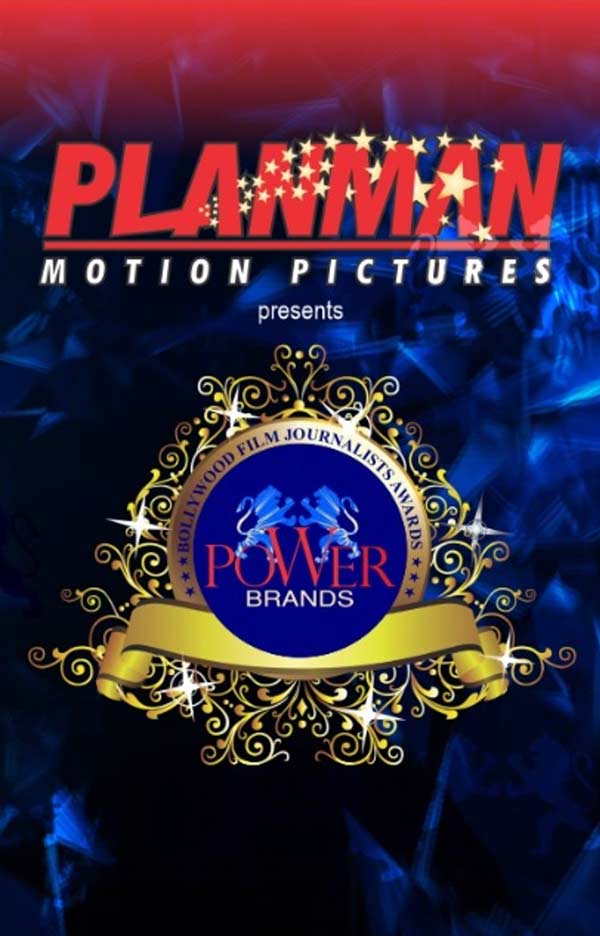 Our unique impact
bollywood film journalists' awards
Power Brands
Bollywood Film Journalists' Awards
INDIA'S ONLY OPEN BALLOT, HONEST FILM AWARDS
BFJA was started in 2017, by Planman Motion Pictures in association with Power Brands as an answer to award ceremonies where results are evidently rigged in favour of the stars who agree to come and perform in the award shows — a reason why many big stars like Aamir Khan have never attended any award ceremony.
Today, this unique contribution of Planman Motion Pictures, " Power Brands Bollywood Film Journalists Awards" are dubbed as the the only HONEST AWARDS (https://web.archive.org/web/20180829132412/ http://www.glamsham.com/en/why-this-award-is-special-to-vidya-balan-and-restores-faith-in-rajkummar-rao) in the country because:
The awards get decided by those who matter— the film critics. Growing from strength to strength, while the first edition in 2017 had 17 Film Journalists giving their votes, the 2022 edition had more than 25 of the leading film journalists of this country voting.
The voting is not normal voting. It's India's only awards with OPEN BALLOT VOTING with the results disclosed online TWO WEEKS before the award ceremony. Each years results and who voted for whom is visible for everyone to see and results are there for everyone to tabulate themselves— making PB- BFJA the most TRANSPARENT awards ever.
Awards are given irrespective of the winners presence as they are are declared a fortnight in advance at least.
There are no nominations/shortlistings in advance and journalists are free to give any one their vote amongst the films released last year.
Basically it's the only credible awards in the country and for the same it has garnered huge appreciation, though in its nascent stage.
The Esteemed Jury of 2022 for example consisted of -
Anuj Alankar
Anuraag Pandey RJ
Ayanjit Sen Dr.
Bharti Dubey
Chaitanya Padukone
Divya Solgama RJ
Faridoon Shahryar
Girish Wankhede
Harshada Vedpathak
Hemant Sanganee
Indermohan Pannu
Jaya Biswas
Johnson Thomas
Jyothi Venkatesh
Komal Panchamatia
Kunal Mandekar
Letty Abraham
Narendra Gupta
Parag Chhapekar
Piyush Roy
Dr. Rajiv Vijayakar
Dr. Ronak Kotecha
Russel Olaf D'Silva
Shama Bhagat
Sreeju Nair
Vishal Verma