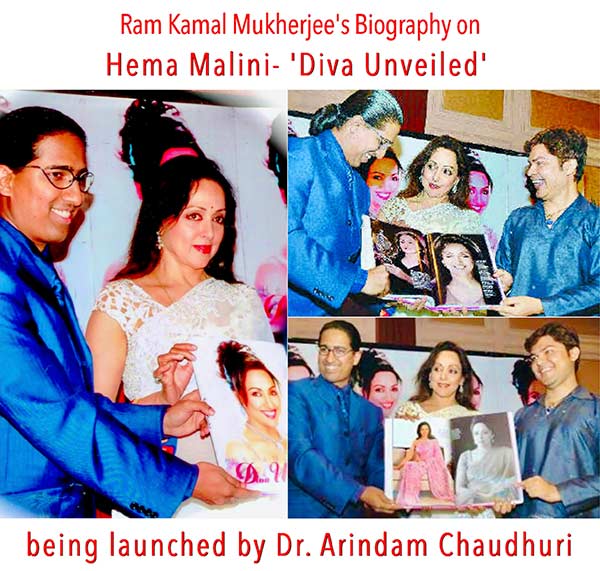 Our events
King Khan to Boney M
ICPAR
Events, PR, Celebrity Management
From bringing MLTR, Air Supply, Boney M, Junoon, Rednex, Jal for India Tours to organising shows of Silk Route, Pritam, Shaan, Euphoria, Aasma, DJ Nikhil; ICPAR the Events, PR & Celebrity Management division of Planman Motion Pictures in association with Planman Consulting specialises in organising high octane events.
Our specialisation lies of course in bridging the gap between corporates and bollywood through events curated for them which include training programs ending with glamourous R&R ceremonies!
We have organised the International 4Ps Business & Marketing quiz with Shah Rukh Khan for IIPM, we have organised Power Brands events in Las Vegas, London, Dubai etc where we have taken the likes of Ranveer Singh to Farhan Akhtar to Arjun Kapoor to Honey Singh. We have organised various award ceremonies for The Sunday Indian, Business & Economy magazines. We have done PR for a host of Bollywood Actors, Fashion Designers & national and international Films including Mangal Pandey, Beyond Honor & American Blend.
Largest of corporates have benefited from our PR solutions (http://planmanconsulting.com/image-management.html) and world-class activation that we have developed a high specification in.